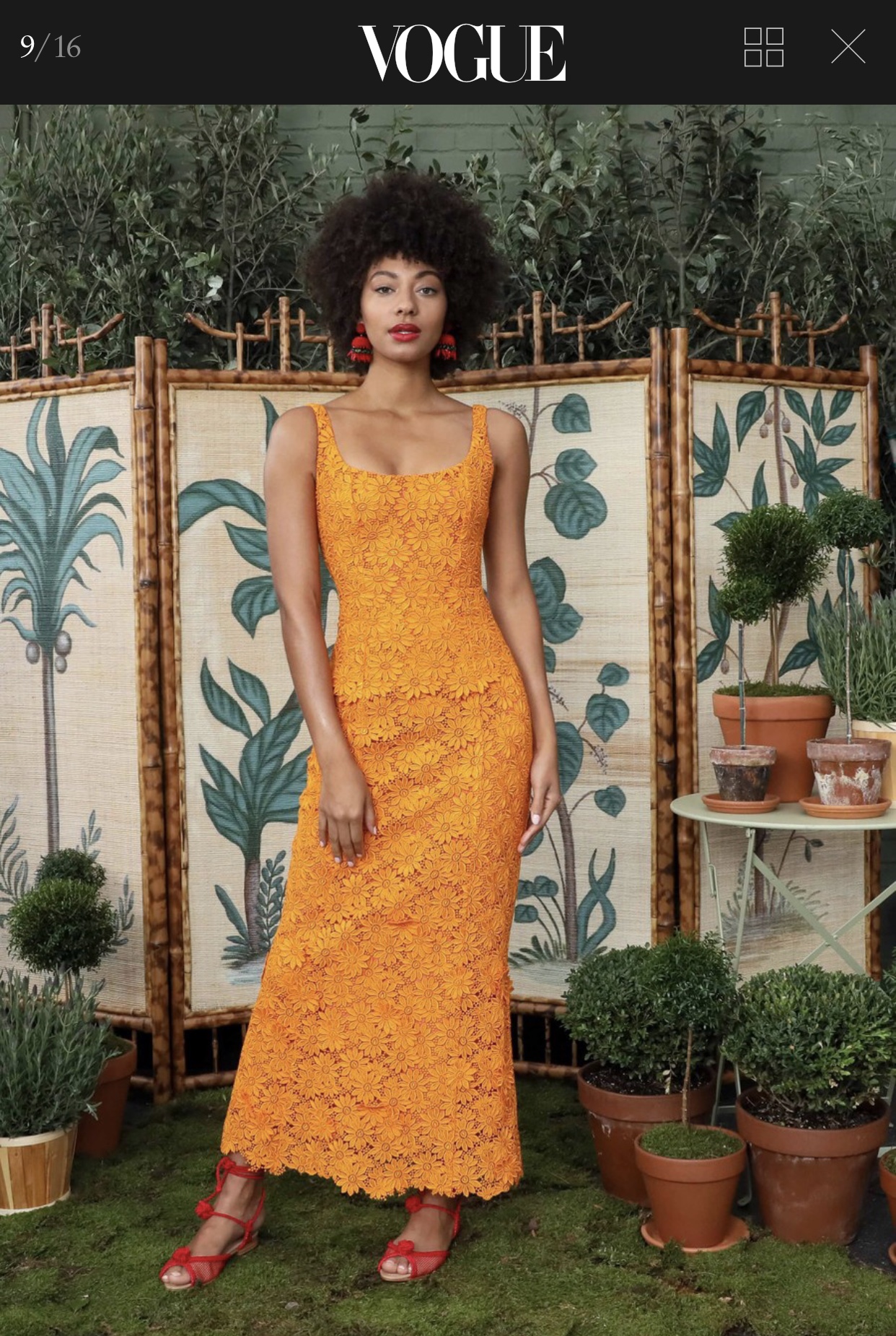 Natalia Harris is a professional model, cancer survivor and body positive image activist. She was born and raised in New York, and her family is from the Dominican Republic and Barbados. Ms. Harris earned an Associate Degree in Liberal Arts from Santa Monica College and is currently completing a Bachelor's Degree in Journalism. She's had major health setbacks which have all led to a pivotal moment for a significant comeback.
Ms. Harris has participated in New York Fashion Week at Lincoln Center for designers of the stars such as Michael Costello, Walter Mendez, Candice Cuoco, Vanessa Simmons and Council of Fashion Designers of America (CFDA) Vogue finalist Rebecca de Ravenel, to name a few. She has been featured in Women's Health Magazine, Cosmopolitan Magazine, The Morning Show in Australia, Telemundo's Un Nuevo Día, Refinery 29. She stars in David Guetta and Black Coffee's music video, Drive. She also filmed a commercial for the Borgata Hotel & Casino airing on several mainstream channels. Ms. Harris is also featured on a few episodes of Project Runway season 17 on Bravo TV, and has been featured in a campaign for fashion brand Six 02 by Foot Locker displayed across a Times Square billboard. She is one of the faces for an ad by Delta Airlines and has modeled for global makeup brand Laura Mercier.
Natalia Harris is determined and crystal clear about spreading a message of hope to the world. Although she loves fashion and modeling, her life's purpose is to use it as a platform to heal humanity. She hopes to empower other young women and little girls to embrace life with its perfections and imperfections, to keep a positive outlook in life and to never give up on their dreams. The trials and tribulations she has courageously faced have made her the resilient young woman that she is today. She is a resilient woman of faith and strength that aspires to inspire in everything she does.
UNBROKEN
BOOK COMING SOON
8.1.19
Unbroken is a hope-filled story of a mother and a daughter, and their unwavering grip for life; reminding us that the human spirit is unbreakable. Grounded in their faith, together they battle a life-threatening disease that would forever change the course of their lives.
STAY IN THE KNOW
@IAMNATALIAHARRIS